A few months ago when Milly was visiting the US, a church asked her if they could bless her work by doing some kind of clothes drive. Along with clothes for Kingsway's youth, one of the things Milly said she could use was baby clothes, because one of Kingsway's girls had gotten pregnant during the shutdown (as many vulnerable youth did in Uganda) and had absolutely nothing to provide for her baby.
The church sent Milly back with a generous supply of things and eagerly awaited news of the newborn who would enjoy their gifts.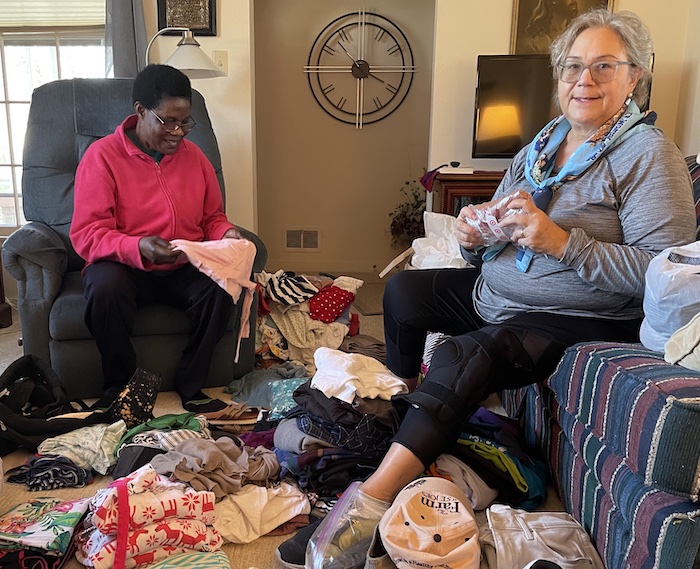 A few weeks later, Milly wrote with shocking news. The teenager had no money for medical care so she delivered weeks past her delivery date. As a result, the baby had died before it was born. Such things never happen in the US but are not uncommon here. Milly's own sister died in childbirth because she had no medical care available.
Where Needs Abound
A few months later, the baby clothes came in use again. Milly's daughter volunteers with her church to help young women in crisis, and when she was driving one day she saw a girl dash across the road who was 9 months pregnant.
Milly's daughter was shocked because she recognized this girl as one she had ministered to in the past who had been missing for months. Suddenly here she was, and now very close to her due date. In fact she gave birth to a daughter only a few days later! Hooray for the clothing gifts, which she too desperately needed.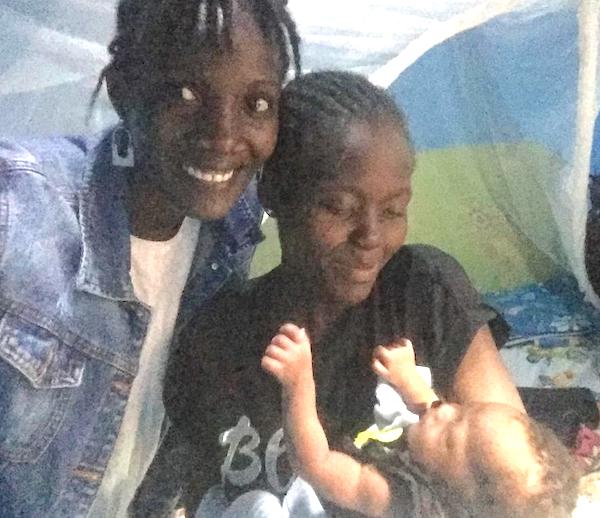 The new little girl is named Treasure, and she and her mother Letisha are doing fine. This just shows that no gift goes to waste in Uganda – there is always someone who could really, really use the help.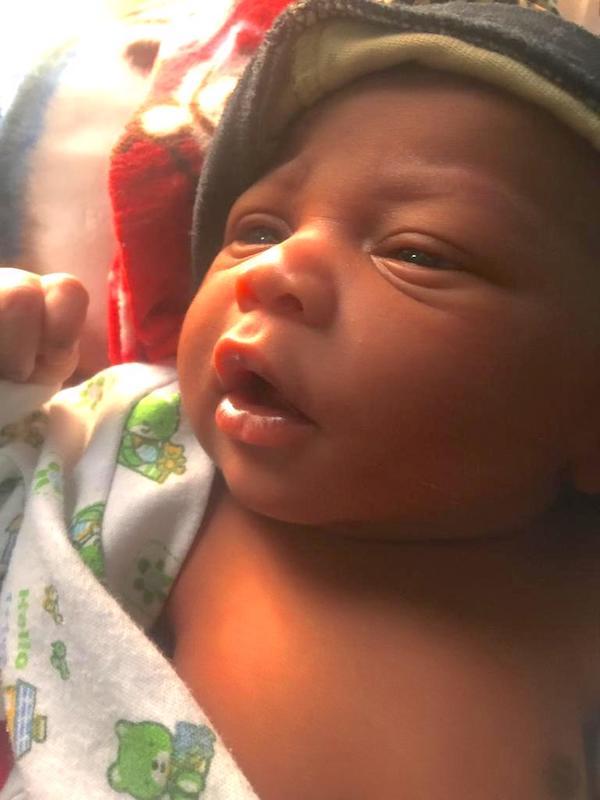 What This Says about Kingsway Ministries
This story also shows how Milly and her family are involved in other ways besides Kingsway Christian High School to minister to those around them.
Milly's family comes from northern Uganda, which is especially impoverished because of the recent wars. That's where many of the vulnerable youth who attend Kingsway are from.
To address the lack of access to medical care in the north, Milly has worked with medical missions agencies to set up short term medical clinics in the area. She has been asked to help find a way to set up a permanent clinic, and has even been offered some land to do so.
That project is in the distant future for right now, but that is why this organization is called "Kingsway Ministries," which is more than just the Christian high school. It is about what Milly's King, Christ our Lord, is doing through her life to save lives and hearts for Christ and to minister to many in need in Uganda.