UPDATE: Progress has been made on the girls' dorm! See updates here.
While Kingsway's boys have a dorm to live in, Kingsway's girls do not. Money is tight so each night the girls have been rearranging a classroom so that they can put out mattresses on the floor. This situation is probably not unlike what many had before coming to Kingsway, but the need has now become critical.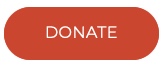 For one, because the government now requires it and threatened to shut Kingsway down if they do not have one by the end of the year!
For two, because they've got it partly completed with the mudbrick walls up already for the lower level. But the bricks are unfired and must be plastered to withstand the rain.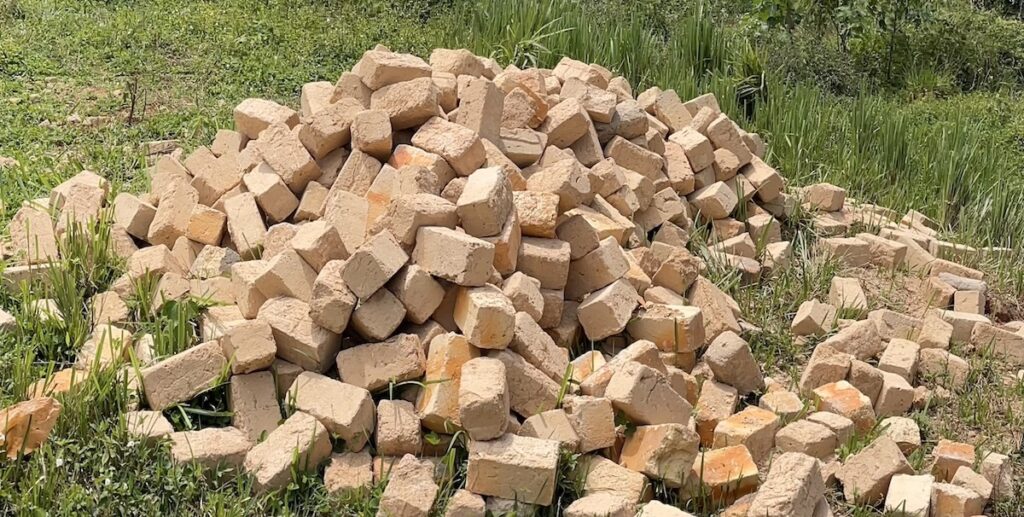 What's ironic is that Eastern Africa has had the worst drought in 40 years this year. This has been terrible and crops and people are dying. But the terrible drought has been preserving these fragile, unfinished walls.
Here's where they are at right now.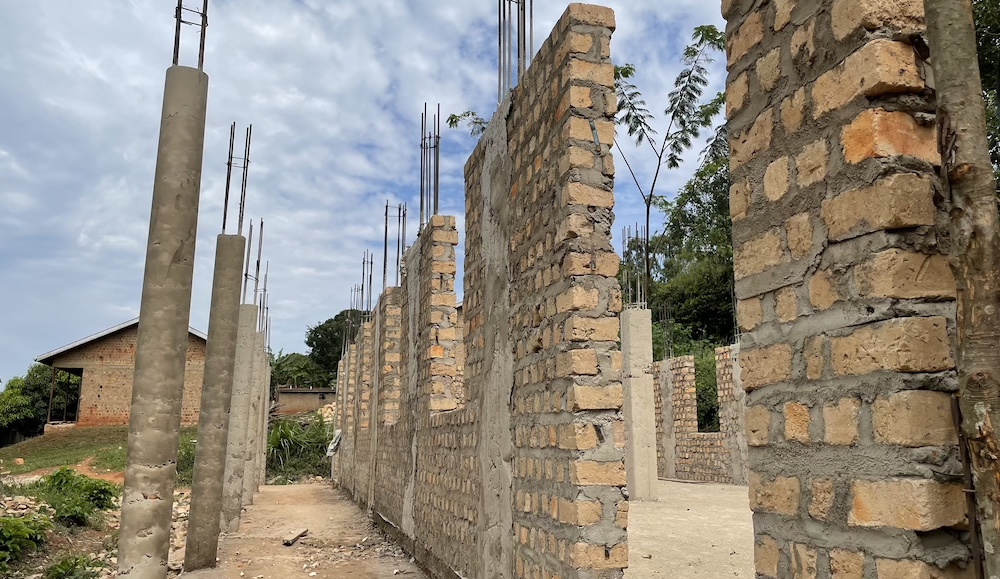 Rains have now returned to Uganda . A village in eastern Uganda was deluged on July 31 and got flooded. While this is good news, it means that Kingsway really needs to finish and plaster their walls as soon as possible.
They still about $40,000 to complete the dorm. Time is really of the essence here –  it would be a great blessing if you could contribute toward this project. Thank you!!