Kingsway Christian High School has historically operated independently and sustainably, by enrolling paying students whose school fees allow impoverished youth to attend for free.
When the COVID shutdown ended in January 2022, Kingsway was one of many schools that were in crisis. The pandemic had devastated families financially and few had money to pay school fees. Many schools shut down completely. Right now, many needy children are completely unable to attend school in Uganda.
When Kingsway reopened in 2022 they accepted less than 20 students (instead of 40-50 students, like normal) and worried they wouldn't survive either. On top of this was the need to build a girls' dormitory that the government required. Because of your support, Kingsway was able to make it through 2022 and even have funds to continue building the dorm. Encouraged, Milly accepted 30 more applicants for 2023 to come back to full capacity of 50.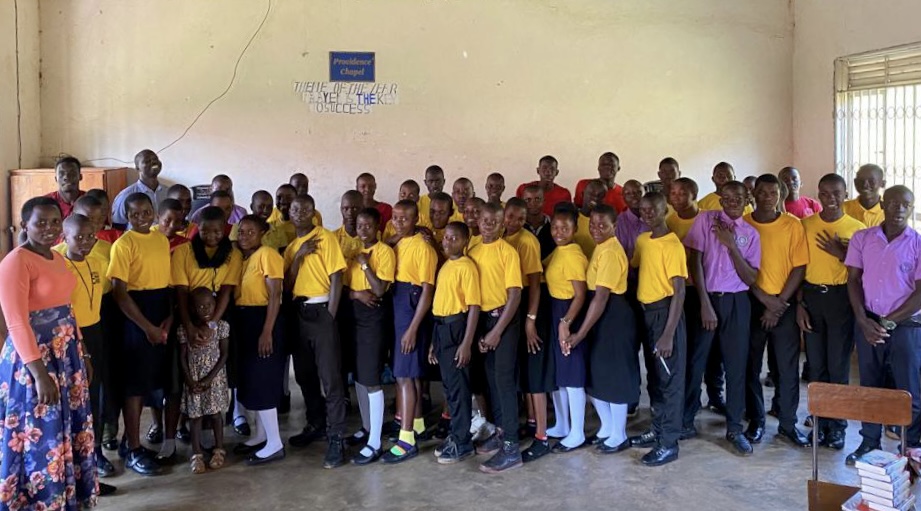 But at the beginning of the year a crowd of families stormed Kingsway's offices, begging them to admit their children too. Other schools had increased their fees and stopped offering assistance to families in crisis. So Kingsway prayerfully decided to accept several more impoverished young people. They enrolled over 60 students for 2023, trusting that the Lord would provide.  All I can say is wow.
2023 – A Very Good Year so Far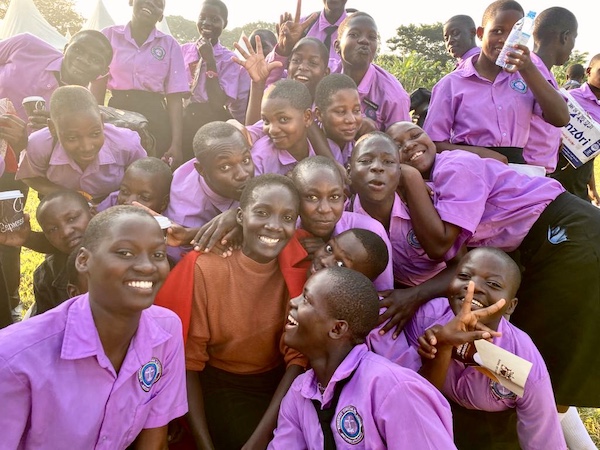 You can see the students here are surrounding a young woman in a brown sweater, and that is Comfort, Milly's daughter who is 32 years old and has taught at Kingsway for several years.
This year she is headmaster and is greatly beloved by the students. She teaches several classes as well as leading Bible study and devotions.  The abundance of smiles shows that many children have been greatly blessed by her, learning from her and growing in love for God and others this year.
Girls' Dormitory – Good Progress so Far
The Ugandan government requires Kingsway to build a separate dormitory for girls.  The plan is that the dorm will have two levels, with the lower level for the girls and the upper level for administrators to live. Because of your generosity, Kingsway was able to raise over $20,000 in 2022, which has allowed them get much of the construction done on the lower level.
Costs of materials keep rising because of inflation and they still need about $13,000 to plaster and paint and finish the floors before the girls can move in.  They need about $30,000 more to finish both levels.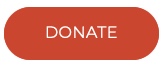 A week or so ago the students all came over to celebrate the progress so far on the new dorm: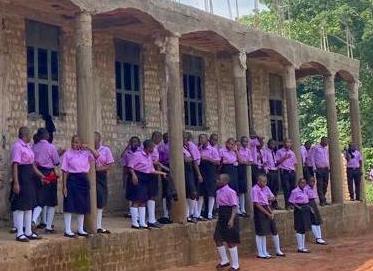 Girls checking out their future home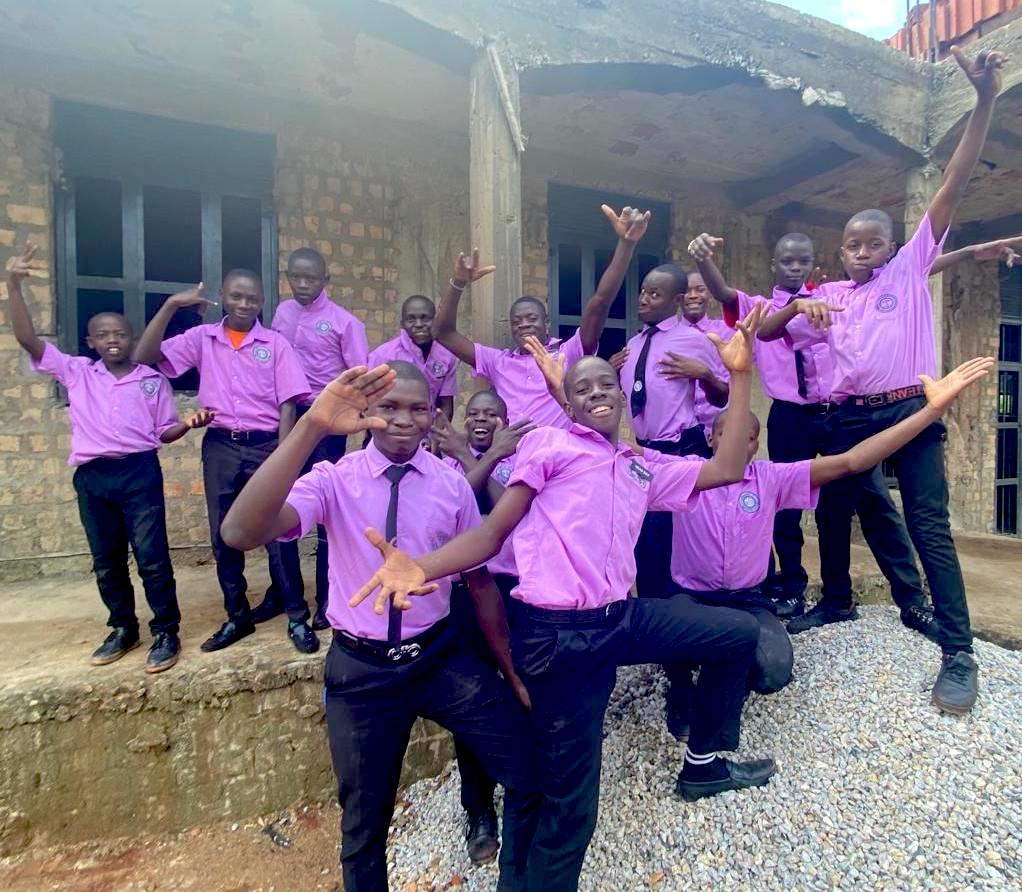 The boys are excited to see the new dorm too!
Why is building the dormitory so critical? One reason is that it is unsafe for girls to walk from home to school each day. Young women and girls are increasingly preyed upon by boda boda (motorcycle taxi) riders and other young men who solicit sex or even rape them.
Milly explains the need in the video below:
School Transportation Need
The single item that Kingsway prays for most right now is a vehicle to transport students and do errands. Right now they have no car, van or bus, so they often do errands by paying a boda-boda (a motorcyle taxi) to take them into the city. This is very dangerous – all of Milly's family have been injured in accidents this way, some very seriously. When they need to purchase larger things they call a taxi or rent a car which is costly too.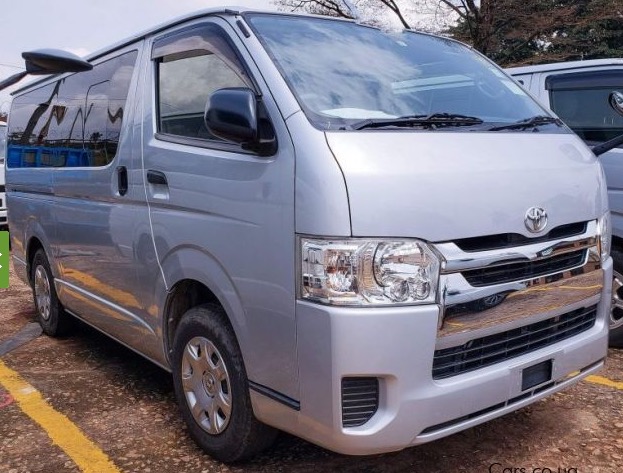 The most important reason for getting a school van is that it will allow them to transport paying students in the area who live too far to walk to school. Right now they have no student transport vehicle, which greatly limits who they can enroll. Kingsway really needs more paying students to support the many needy students who attend there.
The vehicle would be a strategic asset that would move Kingsway toward its goal of sustaining itself independently while helping vulnerable children. It would cost about $30,000.


Applicants Turned Away: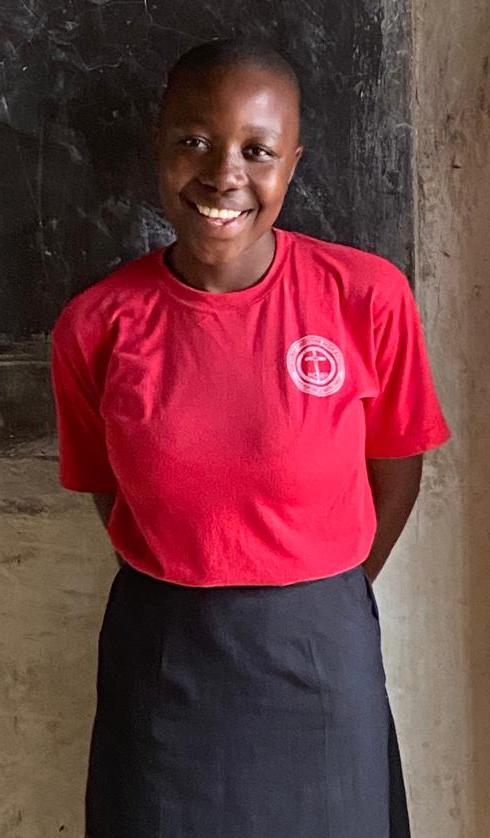 Your ongoing monthly support allows Kingsway to transform many more lives. The school has a long list of needy applicants who they are unable to enroll. These children may lose their only opportunity to get an education.
Last year we asked folks to sponsor students, but Milly did not bother to wait for the money to arrive. She just accepted needy children anyhow and stepped out in faith.
If you've ever wished you could directly help the poorest in Africa, you've come to the right place.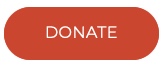 Check out Kingsway's Wish List