On September 20th, an Ebola outbreak was officially declared in Uganda. Several districts in the country are on lockdown to control the spread as quickly as possible. This affects everyone, from medical professionals who are on the front lines to the students of Kingsway Christian High School.
Since the beginning of the outbreak, there have been 64 confirmed cases and 24 deaths. That's a 38% mortality rate! Ebola is a highly lethal disease, but it is spread by direct contact with bodily fluids, not through air like COVID is.
Right now the outbreak is confined to districts in western Uganda, not too close to Kingsway, which is in central Uganda.  But three of Kingsway's students are from Mubende, which is one of the affected districts. In order to keep students safe, those three (Amos, Obed and Ivan) will not go home for the holidays as they usually do, but instead will stay at Kingsway.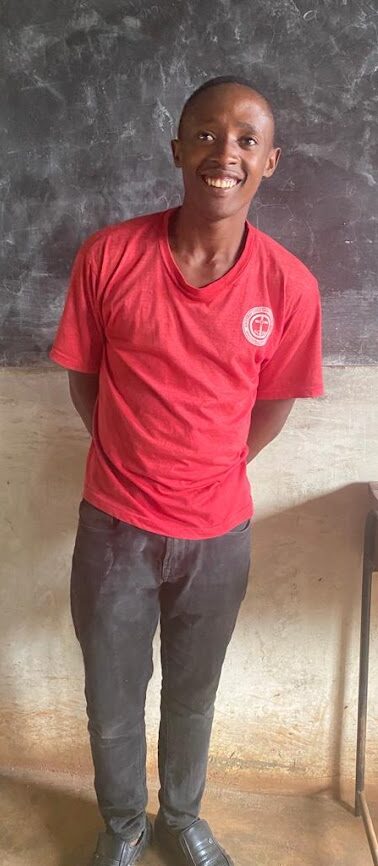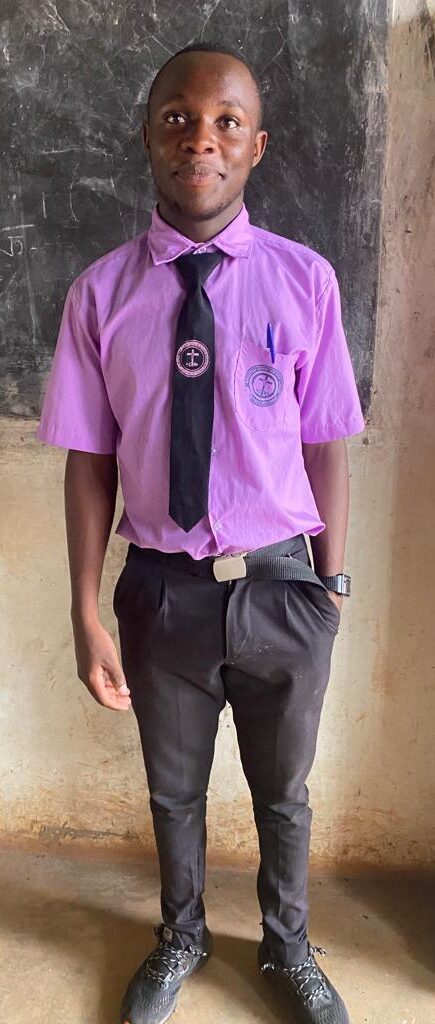 Classes at Kingsway are continuing, but families back at home are suffering. With lockdowns and quarantines, many parents are not able to work, and the loss of income is a crisis for many households. Even the daily task of putting food on the table has become very difficult. Your prayers are much needed in this time of trial for Uganda.
Medical professionals are at the greatest risk of being infected since they are often in close contact with patients who may have Ebola. Because it can take up to 21 days for symptoms to arise, monitoring the symptoms is critical, but can be difficult. Milly Erema's son, Hope Feni, is a doctor who has experience first-hand with the dangers of Ebola, and knows colleagues who have recently died from it. 
Despite the difficulties his colleagues continue to face, Dr. Feni is not discouraged. "Our doctors and nurses are in such great danger treating Ebola," he says. "But we are brave. No fear to die. This is our call. Pray for us."