A year ago I (Lois Tverberg) had the most amazing time celebrating Palm Sunday with Milly in her home area in northern Uganda. It was truly special to celebrate Jesus' triumphal ride into Jerusalem with Christians from across the globe. It felt like the whole world was praising Christ as its King.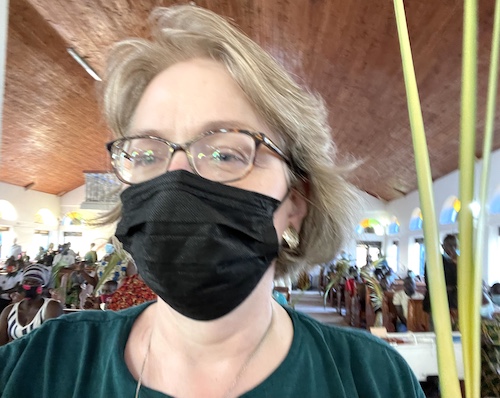 We even sang "All Glory Laud and Honor," the traditional hymn for Palm Sunday that goes back to 500 AD!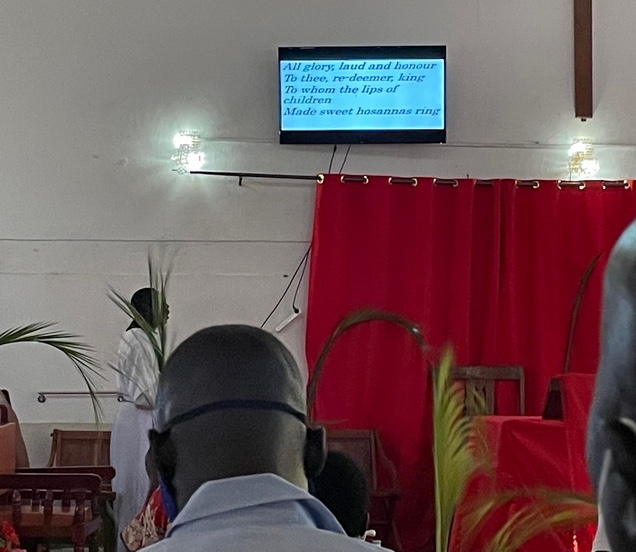 They have interesting traditions here – you needed to buy your palm before you got to church, and there were people selling them up and down the street.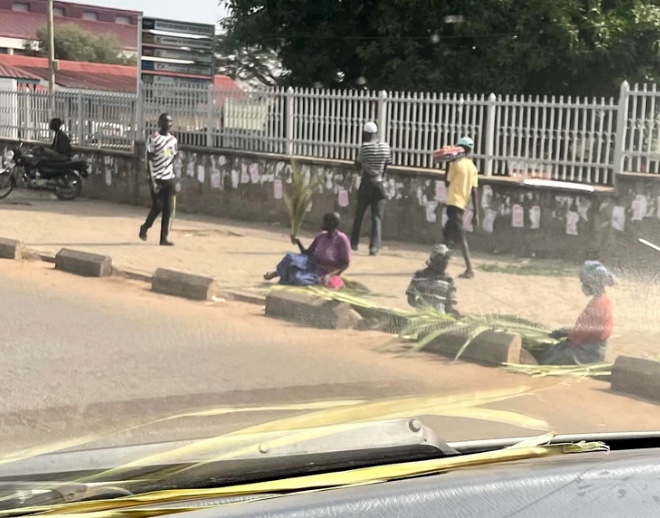 Everyone seemed to be carrying them, even guys on motorcycles had them.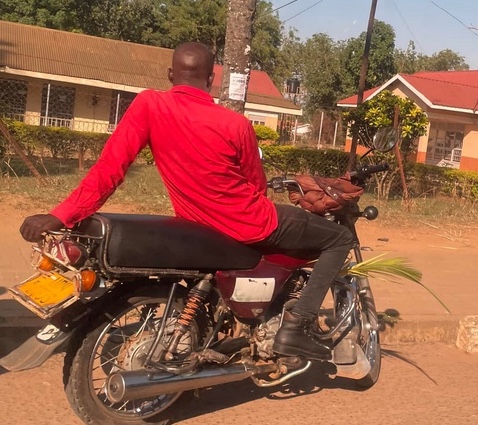 We bumped into one of Milly's former Kingsway students, Trinity Yikiisi. This lovely young lady had graduated from university and was now looking for her first job. You can read her story on this page.